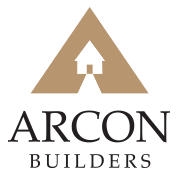 ARCON'S COMMERCIAL TEAM HELPS ALL TYPES OF CLIENTS CONSTRUCT TOP-QUALITY BUILDINGS THAT SERVE THEIR CUSTOMERS' NEEDS WHILE STAYING ON TIME AND ON BUDGET.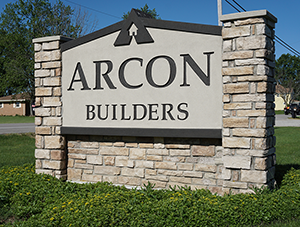 We understand that choosing the right commercial builder is an important decision. Selecting a contractor with the experience to do the job right and the integrity and management skills to keep the project on schedule and on budget, is paramount to a project's ultimate success.
Arcon's Commercial Construction team provides reliable service and unmatched quality. We strive to safely deliver top-quality commercial construction projects to a variety of clients. Arcon Builders is experienced in both the public and private sectors, and can provide our construction services via the traditional competitive bid method or design/build. Through the years we have worked with some of the top design and construction professionals in our region to deliver exceptional projects time after time. Whether you are planning a large-scale project or an upfit for your business, Arcon will help you create the ideal space for your organization or business goals.