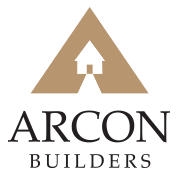 ARCON BUILDERS HELPS COMMERCIAL ENTITIES AND RESIDENTIAL HOMEOWNERS THROUGHOUT THE MIAMI VALLEY AREA AND BEYOND TRANSITION THEIR DREAMS AND IDEAS FOR THEIR PROPERTY INTO REALITY.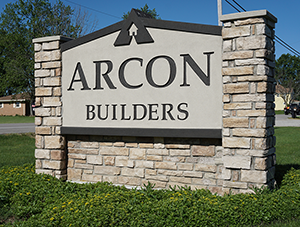 Arcon Builders was established in 1985 by brothers Tim and Rob Shellabarger. As they tell the story, they were just "two men and a truck," working long, hard hours to provide the best service and quality possible. They planned, managed, and built projects themselves, and stayed beside their customers from the time the initial plan was drawn until the final brick was placed.
Since that time, Arcon has grown into a full-service design-build company with both commercial and residential capabilities and a team of over 25 employees. The Arcon team has the ability to provide any construction or detail design need, from initial development of design plans through construction of the project at hand.
Arcon might have more expert hands on deck now, and the projects they pursue might be larger and more complex, but the mission and standards on which the company was founded haven't altered. The team at Arcon Builders still brings the highest level of service, the best quality and craftsmanship, and undeniable integrity to every project.