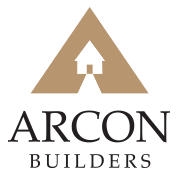 MISSION - VISION - PURPOSE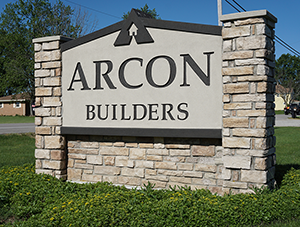 Mission: "To Provide the Best Experience for Our Customers, Vendors, and Employees."
As a team we desire that every project is a positive experience for all involved. As we work together with our customers, we strive to meet their needs with a confident cheerful countenance and precise workmanship. The products we use are from vendors we trust, and we stand behind our install, as well as that of our subcontractors. Relationship is important to the Arcon Family and we want all our team to feel a part of the process from start to finish. Everyone is important in the turning wheel of this company.
Vision: "Deliver a Quality Project on Budget and On Time"
We strive to achieve the highest level of standard possible within the customer's financial allowance and try to maintain progress to complete projects in a timely manner. The customer's need is our foremost focus throughout the entire process.
Purpose (Values): "Committed to Achieving Excellence"
Consistency
Efficiency
Dependability
Productivity